Develop Yourself & Your Career
As an approved school by the Colorado Department of Higher Education, Private Occupational Schools Board, we are proud to offer various programs to professionals in the human services and mental health fields. We take pride in being a school for students to learn, grow, and be supported on their journey towards a fulfilling career helping others.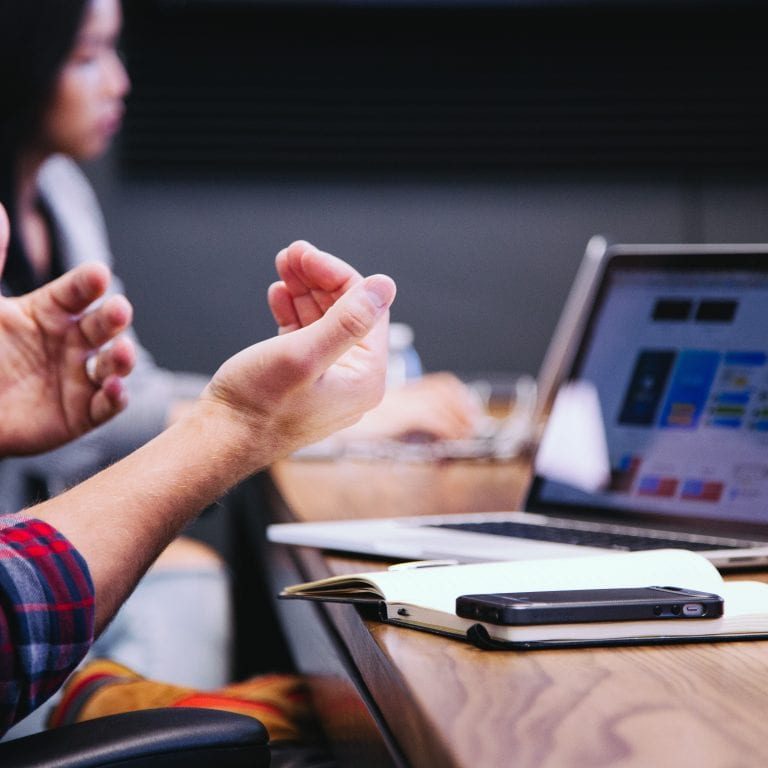 CAC Courses
Our school provides all the classes required by the Department of Regulatory Agencies (DORA), in order to qualify for the Certification in Addiction Counseling. Most classes are conveniently taught during weekends.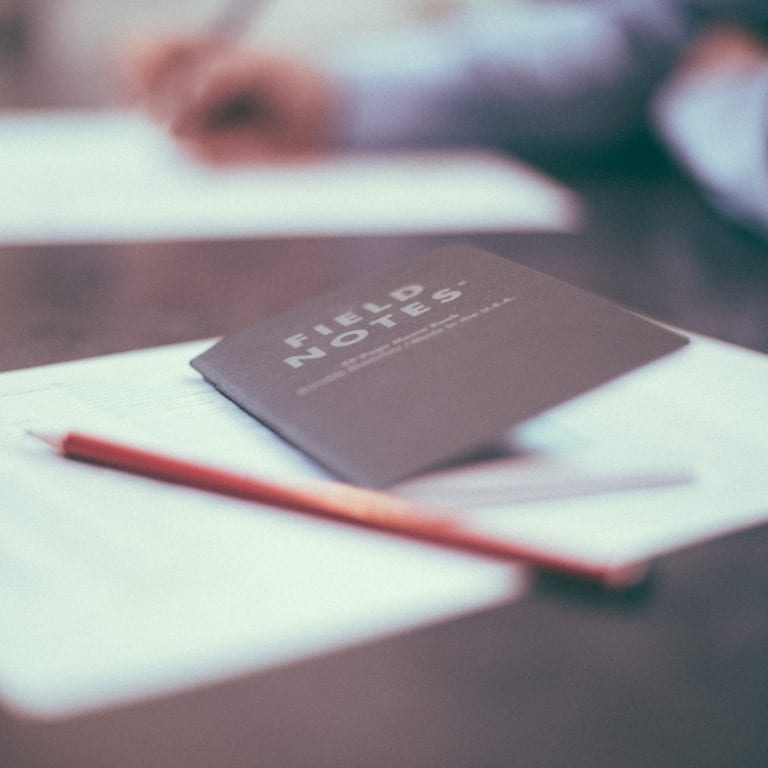 Supervision
Dr. Reo Leslie provides clinical supervision individually, in groups, at one location. He is very passionate about helping professionals reach their career goals.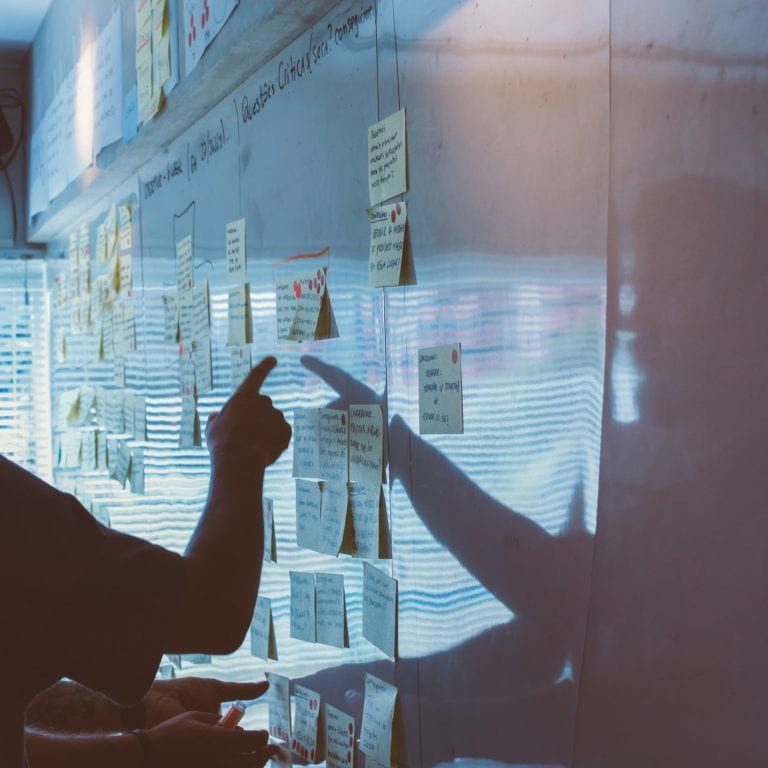 Professional Development
We are certified by the Colorado Division of Private Occupational Schools, to provide you with a variety of certificate programs to help you achieve academic excellence and clinical innovation through our courses.
Professional Development Courses
an advanced learning experience and direct clinical practice with families, couples, and individuals. It provides clinicians with the necessary education to become skilled system/relational therapists and leaders in their field. Our students work toward Colorado state licensure as Addiction Counselors (LAC), Professional Counselors (LPC), and Marriage and Family Therapists (LMFT) while concurrently earning post-graduate certifications and credentialing in a wide array of clinical specializations, including but not limited to Addictions Counseling (CAC), Play Therapy, Eating Disorders Treatment, Clinical Sex Therapy, and Trauma and Abuse Psychotherapy Certificate Program.